Bring Your V Game to the Digital World: The 6 Ps of Virtual Success (Part 1)
Tuesday, March 9, 2021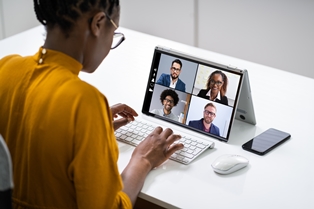 Originally Published by Training Industry
2020 may go down in history as the year most organizations fully embraced the value of working and meeting virtually. While some companies had already adopted the technology and training to support strong collaboration online, this year, others found themselves suddenly plunged into the virtual workplace unprepared.
Many organizations are making thoughtful decisions about how to succeed in these new working, meeting and training environments. They are bringing their virtual competence to the actions needed to master the virtual world. I call it their V Game.
What follows, in two articles (parts one and two), are recommendations for success based on over a decade of success in the virtual environment. These tips are organized in six categories: people, platforms, processes, programs, preparation and prowess. This article focuses on their first three categories: people, platforms and processes.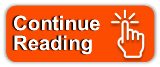 Posted by Cynthia Clay at 10:11 am